STAY CURRENT
COVID-19 Resources for European Customers
Information to help support you and your business
At Thomson Reuters, we take our role as your trusted partner to heart
As the Coronavirus (COVID-19) continues to spread globally, our main objectives now are to support you and your businesses, and to navigate this complicated and ever-changing environment together with you. Rely on these free resources, created by our legal and tax experts, to assist you as you prepare and respond to issues.
LEGAL – EUROPEAN RESOURCES
PRACTICAL LAW TOOLKIT
Global Coronavirus toolkit
A toolkit to guide counsel working across jurisdictions through Practical Law's global Coronavirus, COVID-19, pandemics and business interruption content.
See details
ARTICLE
Helping your law firm's disaster preparedness and response—remote work checklists
Read article
ARTICLE
High Q's top 5 tips for working remotely
Intuitive software that calculates tax estimates in seconds, and lets you quickly filter and review data.
Read article
TAX & ACCOUNTING – EUROPEAN RESOURCES
RISK & COMPLIANCE – EUROPEAN RESOURCES
LEARNING RESOURCE CENTRE
This page contains a compilation of learning resources that can help inform you on relevant topics as well as help you earn professional education credits that may be necessary to maintain professional certification. Browse our resources for legal, tax and accounting and risk professionals.
See details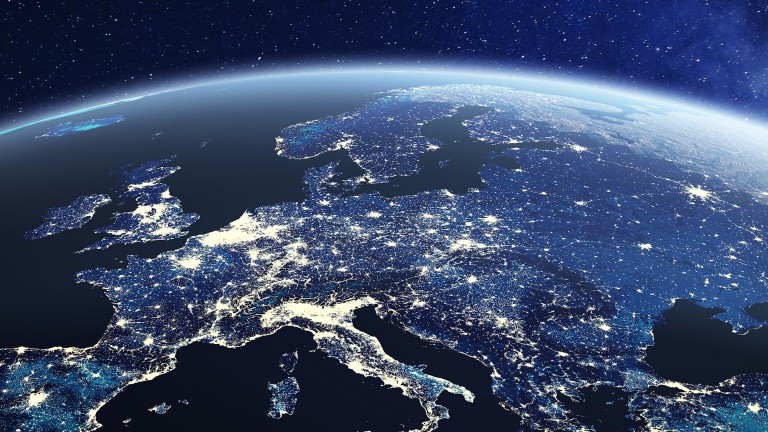 HISTORIC PARTNERSHIP
The Trust Principles
Since 1941, generations of Thomson Reuters employees have pledged to uphold integrity, independence, and freedom from bias during times of crisis