ON-DEMAND WEBINAR
Digitalising the indirect tax cycle to future-proof your organisation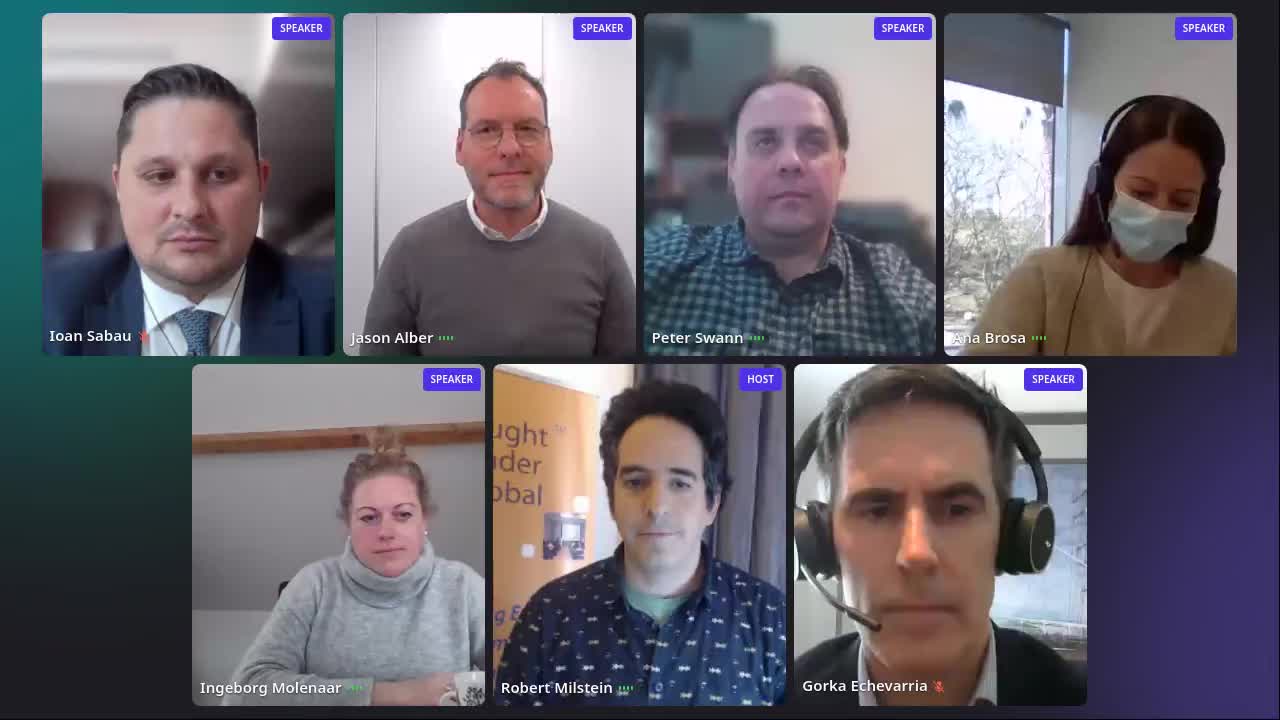 Businesses are under growing pressure to stay compliant with complex requirements and changes as increasing numbers of tax authorities around the world introduce new reporting obligations. The introduction of transaction-level reporting makes this even more challenging, limiting the ability and the time to manually interact with data before submission to governments.
Digitalising the indirect tax life cycle enables firms to streamline, capture tax-ready information more efficiently, and give control over global transactions — enabling you to future-proof your organisation.
Attend this panel discussion to hear indirect tax experts from Thomson Reuters and leading multinational organisations discuss the considerations and practical steps you need to take when embarking on the journey to digitalise the indirect tax life cycle.